Leader in financing women's entrepreneurship in Cameroon!
As a leader in microfinance in Cameroon, we are proud to offer a full range of financial services adapted to the needs of Cameroonian women.
We understand that women are a fundamental pillar of the local economy and therefore we have designed offers that take into account their unique preferences and choices. Whether you are looking to grow a small business, save for your future goals, or invest in your children's education, we are here to help you achieve your financial goals. With our expertise and commitment to the community, we are confident that we are well placed to offer you the best financial services in Cameroon.
Join us now and find out how we can help you achieve your long-term financial goals!
Contribute to improving the living conditions of women and their families by offering them financial and non-financial services adapted to their needs.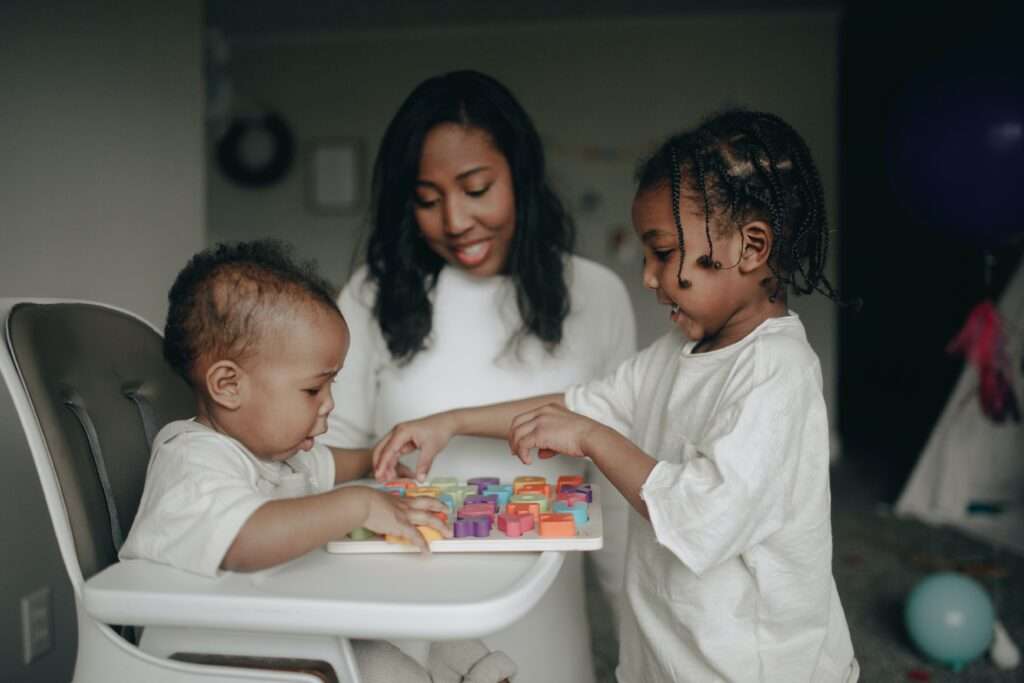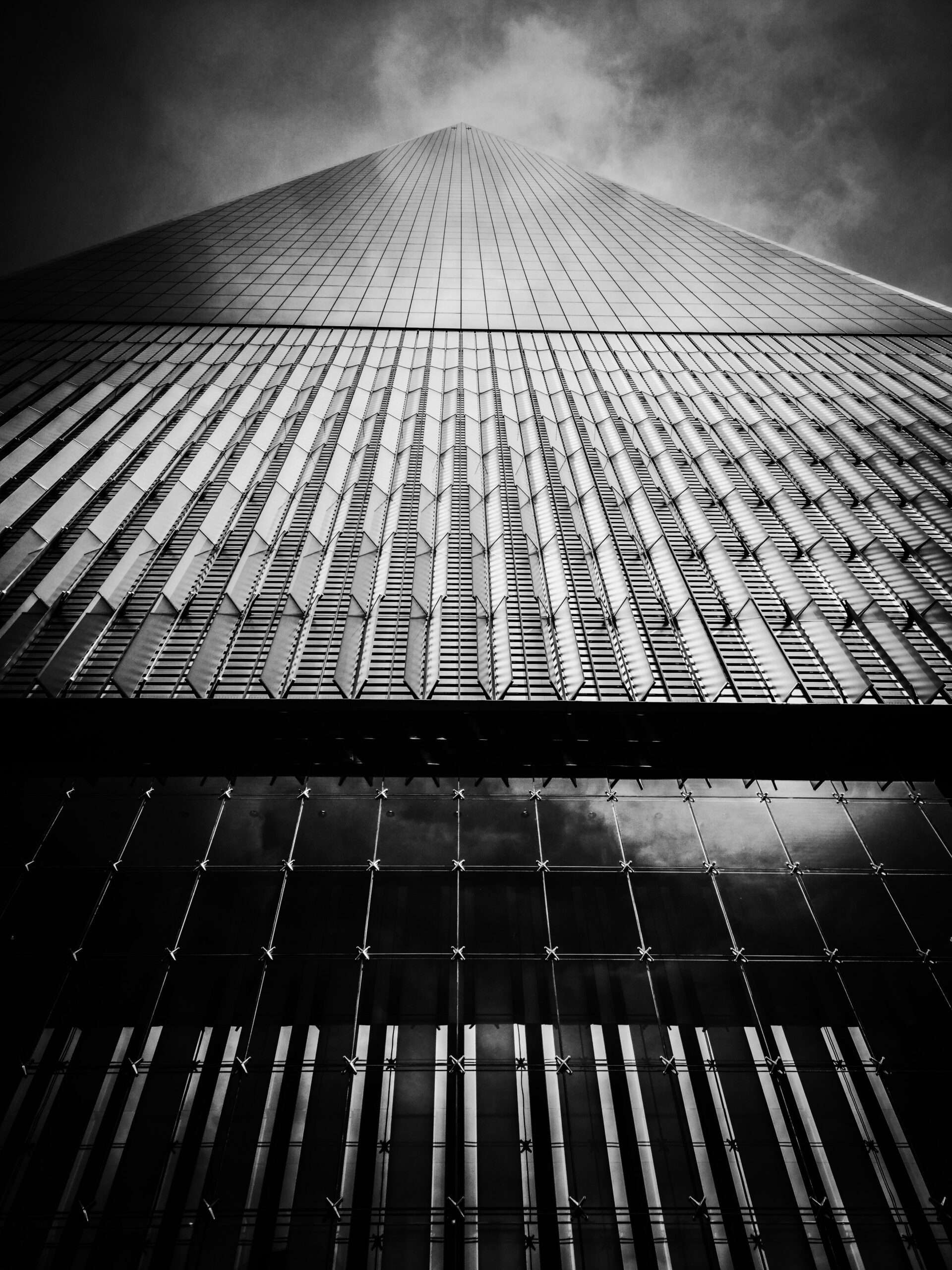 Remain a sustainable microfinance institution offering financial and non-financial products and services adapted to the needs of Cameroonian women!
"Save regularly, Borrow wisely, Repay promptly."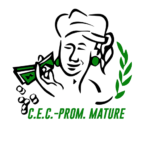 1- Soyons des femmes responsables
Epargnons des fonds régulièrement
Pensons aux lendemains meilleurs
De la famille et de la nation
Refrain:
CEC-PROM MATURE Pour la femme paysanne
CEC-PROM MATURE Pour la femme Bayam Sellam
Nous avons toutes le droit
D'épargner et d'emprunter sagement
CEC-PROM MATURE Pour la femme commerçante
CEC-PROM Pour la femme industrielle
Nous avons le devoir d'investir et rembourser promptement
2- Nous sommes des femmes fidèles
Nous remboursons dans les meilleurs délais
Confiantes et la foi en cette affaire
Pour ce millénaire, que le Seigneur nous l'accorde
Refrain
3- Soyons donc honnêtes
C'est la voie de tout progrès
(bis) CEC-PROM MATURE
Honnêteté c'est notre devise