OUR PRODUCTS AND SERVICES
Unleash your financial potential with the services of CEC-PROM Mature!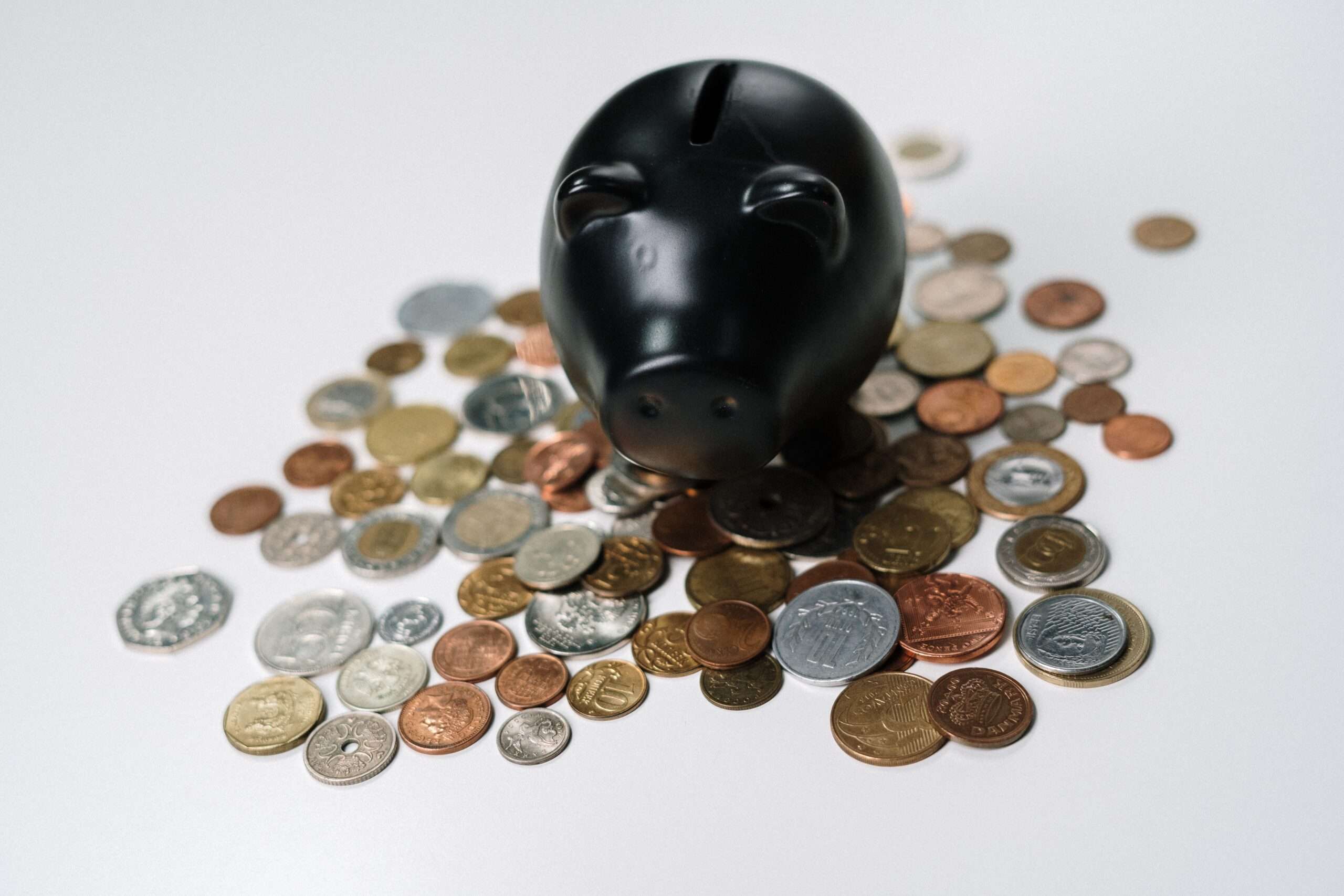 Passbook savings accounts:


Accessible to all members;
Preferred interest rate.

Youth savings:


Accessible to members' offspring;
Preferred interest rate.

Cash vouchers and term deposits:


Minimum investment of 1,000,000 (one million) CFA francs;
Minimum duration 12 months;
Negotiable rate;
Deducted or capitalized interest;
Possibility of early redemption.
Productive credits:


Financing of commercial activities: intended for economic operators (shops, restaurants, etc.);
School funding: intended for promoters of private schools (Constructions, developments, salaries, etc.);
Agricultural Value Chain Financing: intended for all actors in the chain (breeders, farmers, input suppliers, traders, processors, exporters).

Social credits:


Equipment credit;
Marriage credit;
Home construction loan;
School credit;
Financing of all members' consumption needs (health, bereavement, etc.);

Nano electronic credits:


Small emergency loans for members' needs;
Accessible by phone to any MTN subscriber member via the code *126*6# and access MoMoKash (maximum loan: 10,000 CFA F, repayable within one month, service fees 7% of the amount borrowed).

Credits for financing service provision:


Purchase Orders ;
Order letter;
Markets.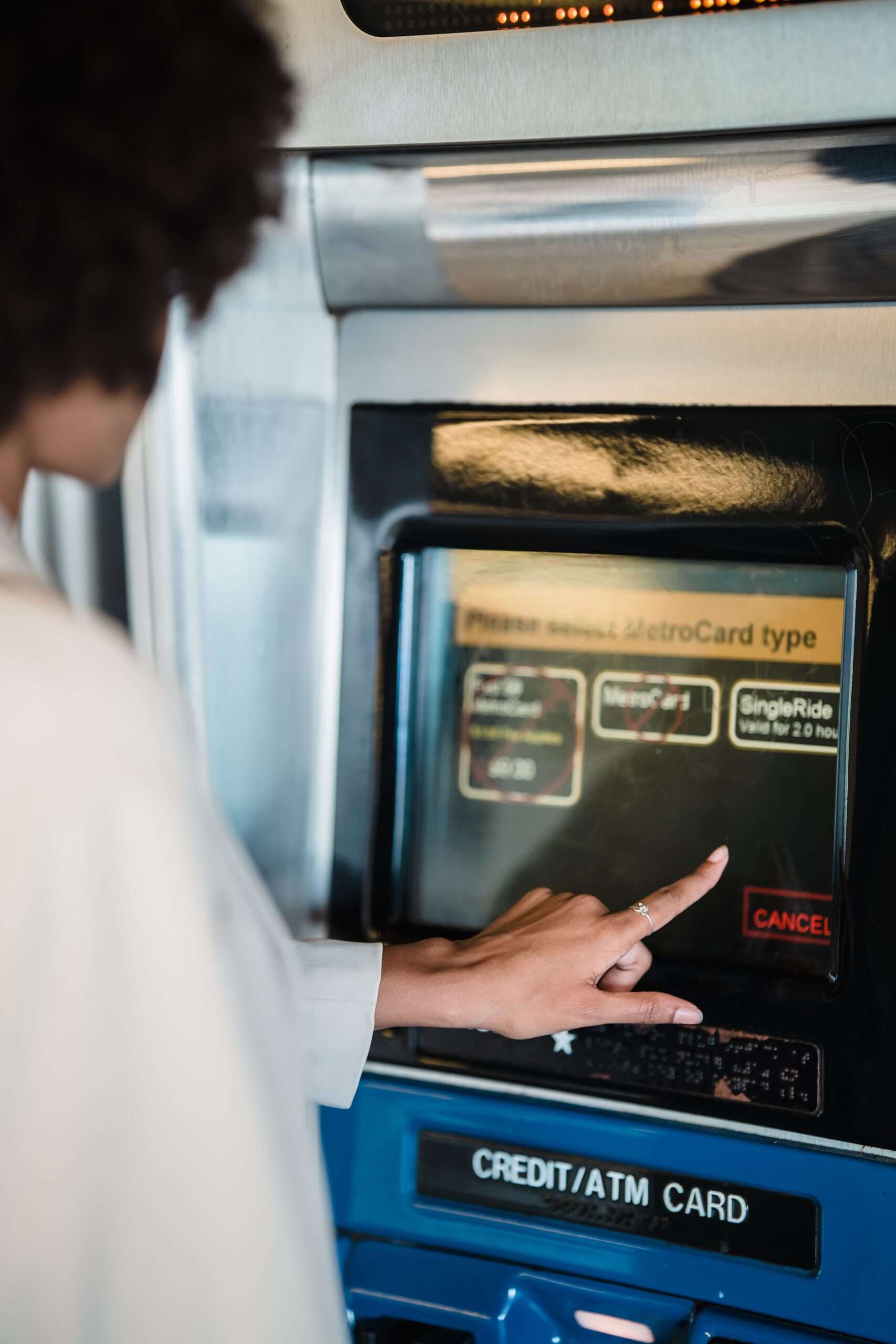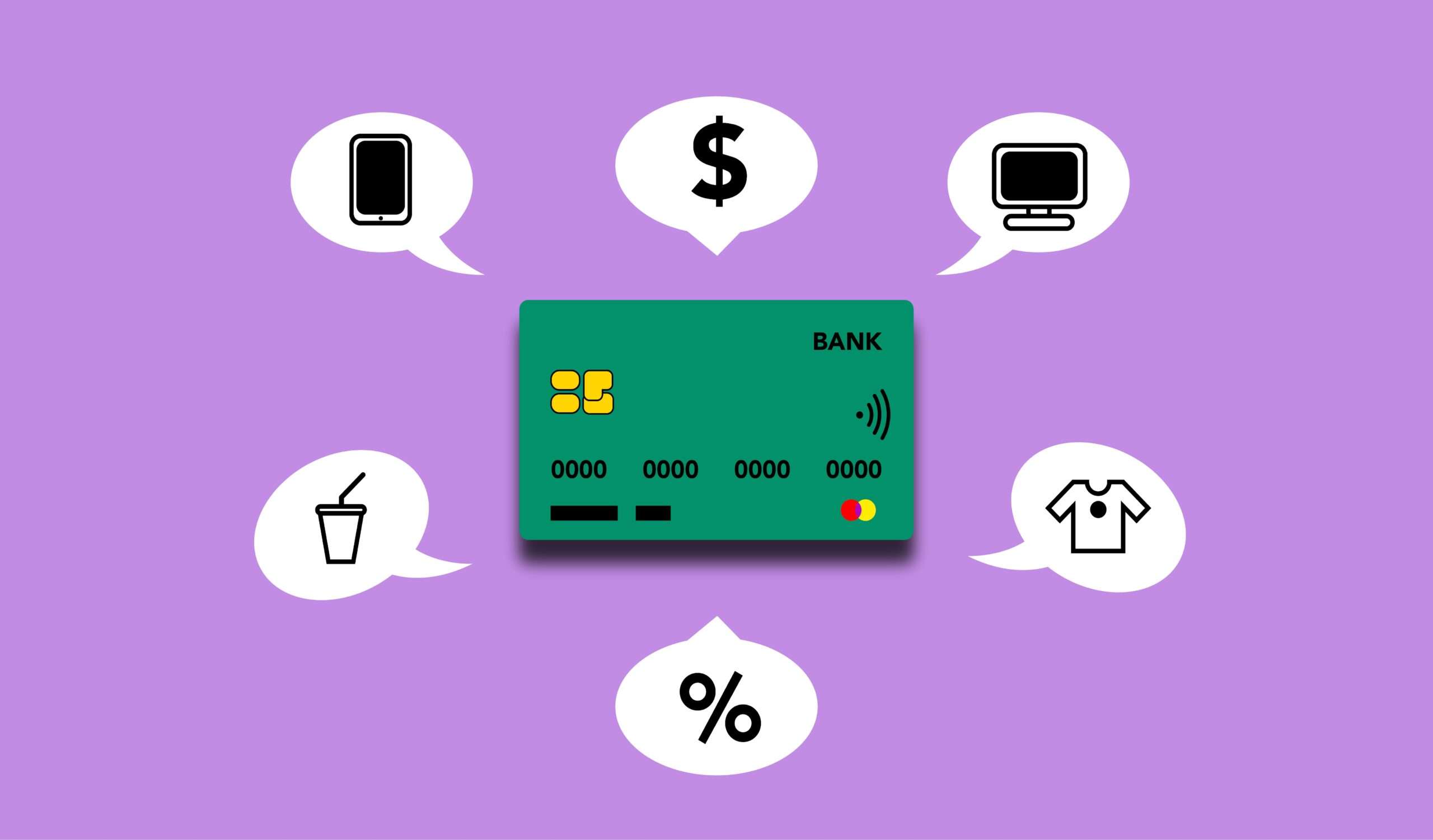 Western Union
Orange Money
Mobile Money
Public servants;
Parapublic sector employees;
Private sector employees.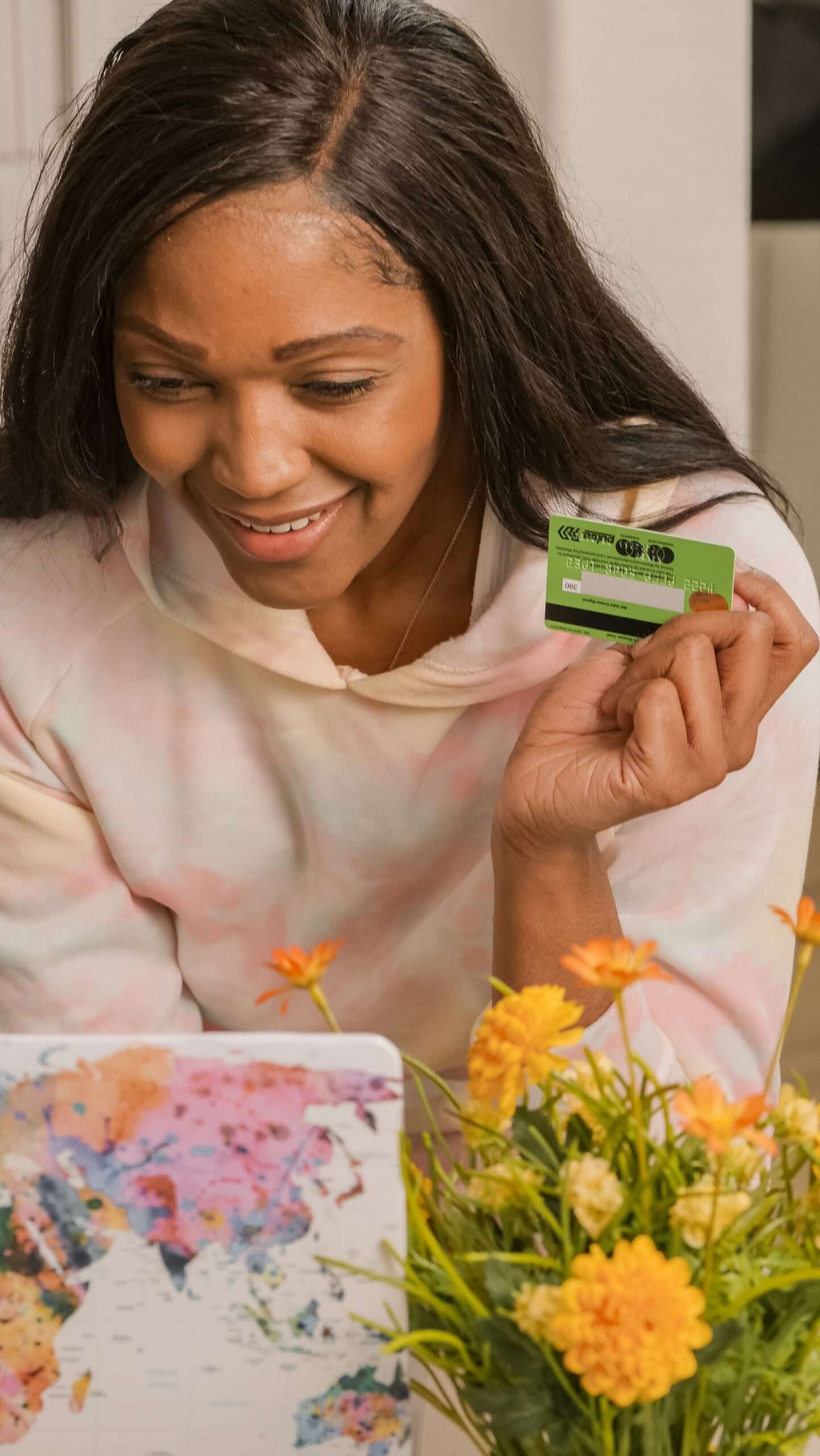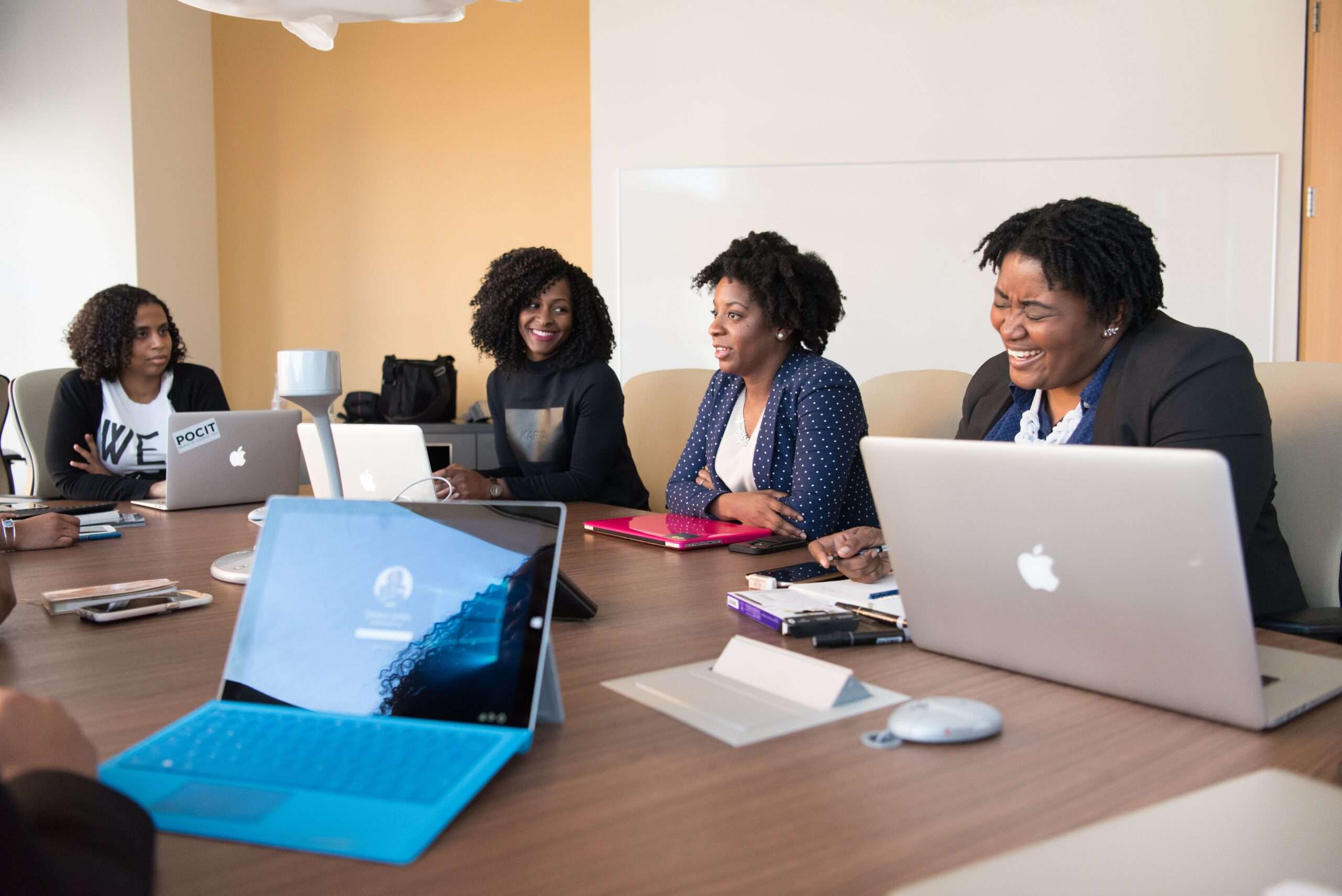 Accessible to any economic operator regardless of gender;
Ets, SARL, SA, GIE.
PRODUCER ORGANIZATION ACCOUNTS
Accessible to any approved producer organization;
GIC, Cooperative, Association, NGO etc.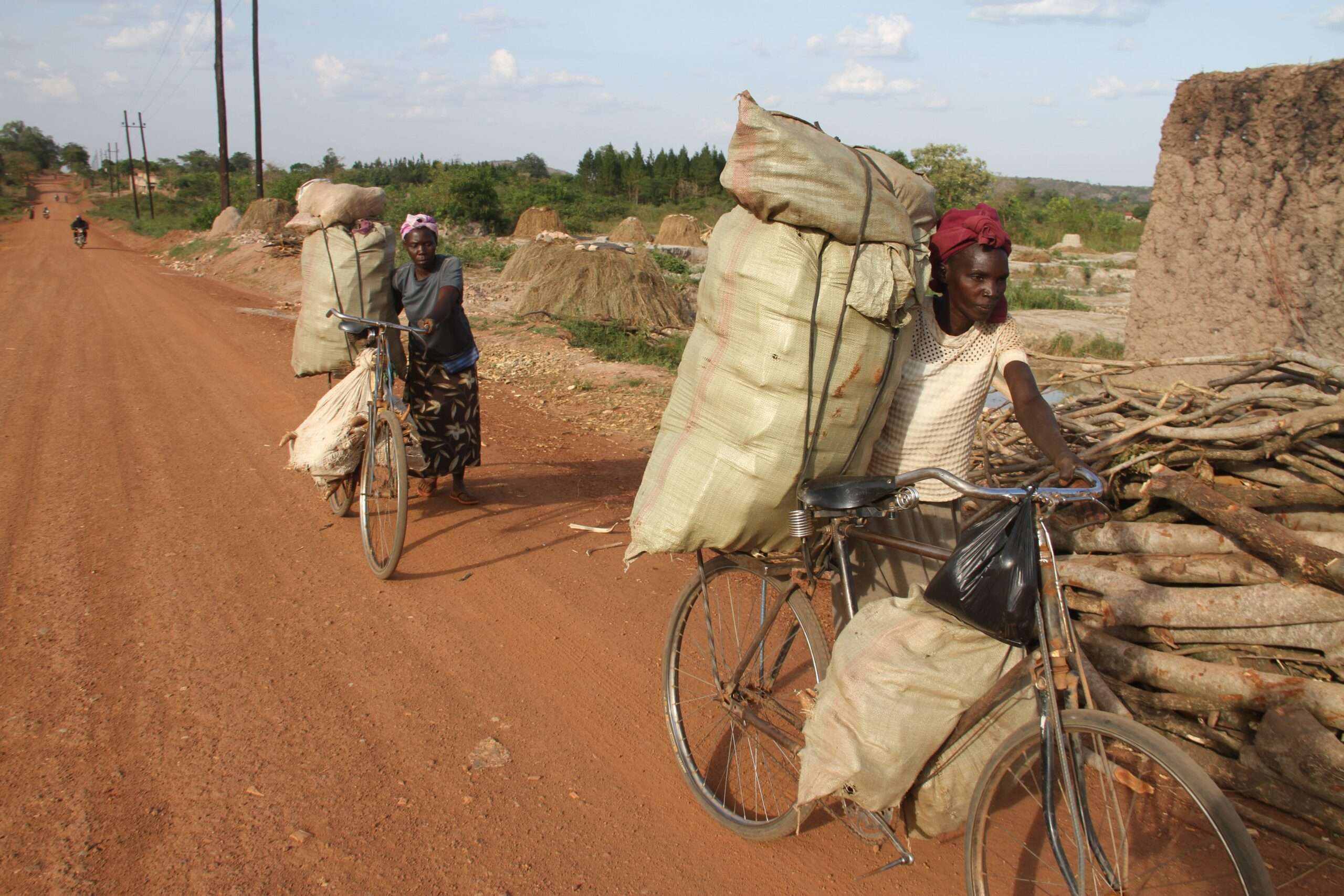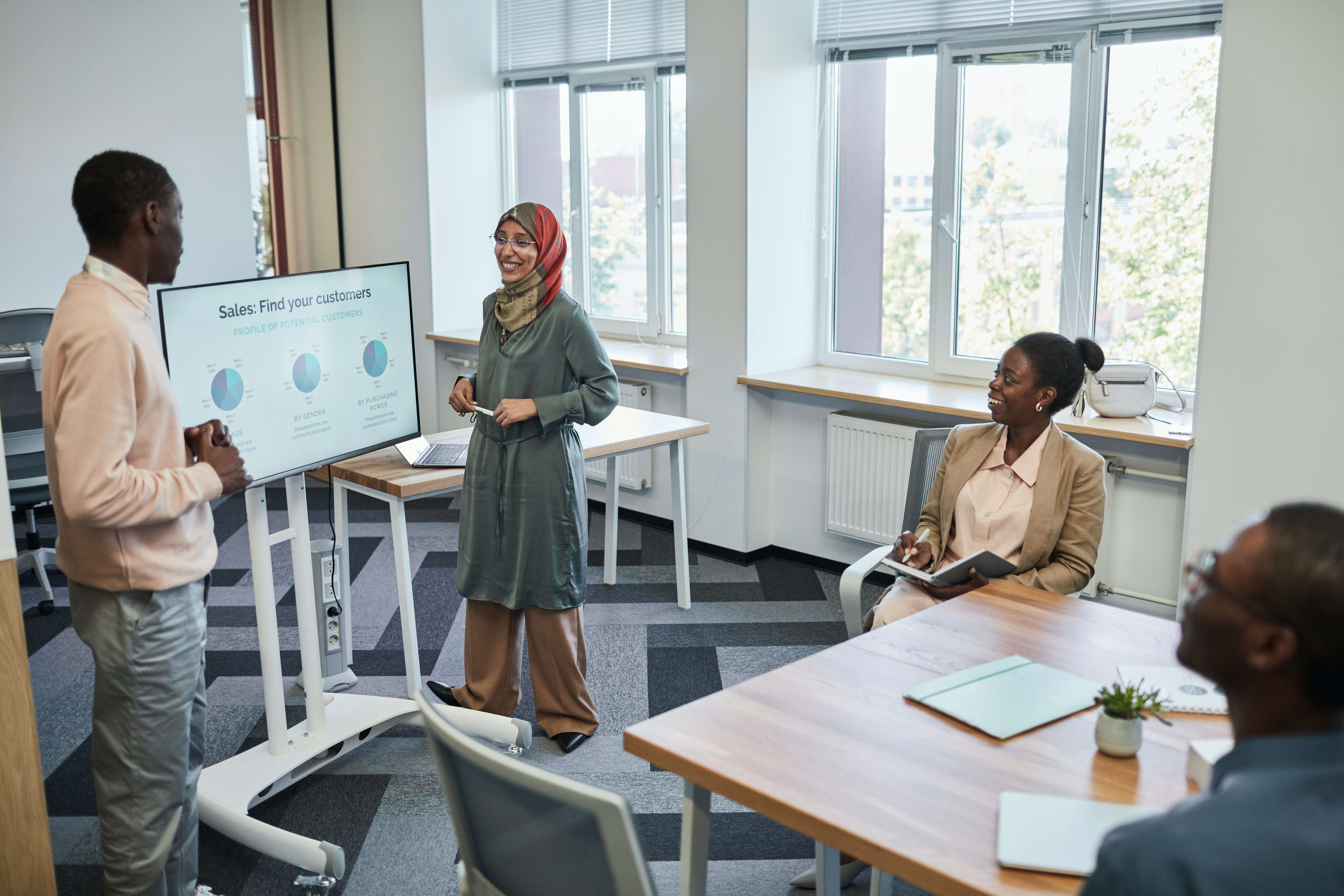 Cooperative management;
Cooperative Accounting;
Management of Income Generating Activities.
E-Banking Services (Coming Soon!)​
Online account consultation;
Downloading online histories;
Account-to-account transfer.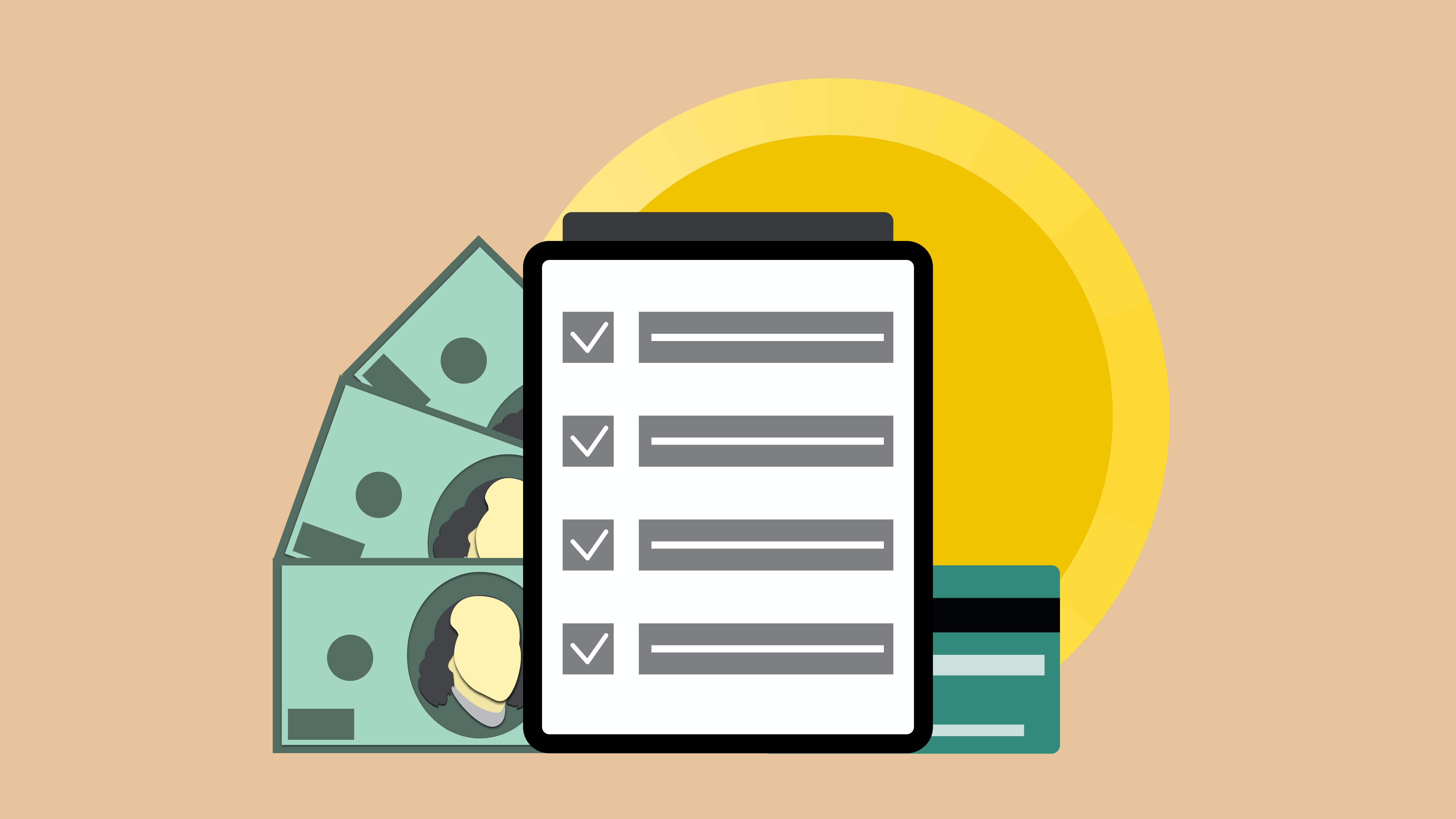 Become a member of CEC-PROM MATURE to bring your projects to life and prove that women can conquer our financial landscape!