Welcome to the Official Website of CEC-PROM MATURE Microfinance!
Our vision is the financial empowerment of Cameroonian women!
With many years in the field of microfinance, we have a proven track record of financing women's entrepreneurship, which has allowed us over the years to develop financial products and services adapted to their needs. Our objective is to provide every Cameroonian woman with the tools, technical and financial means and the confidence necessary to succeed in entrepreneurship.
CEC-PROM MATURE, Leader in the promotion and financing of women's entrepreneurship in Cameroon with flexible membership conditions for natural and legal persons! *
With CEC-PROM MATURE, build your dreams and achieve your ambitions with complete confidence!​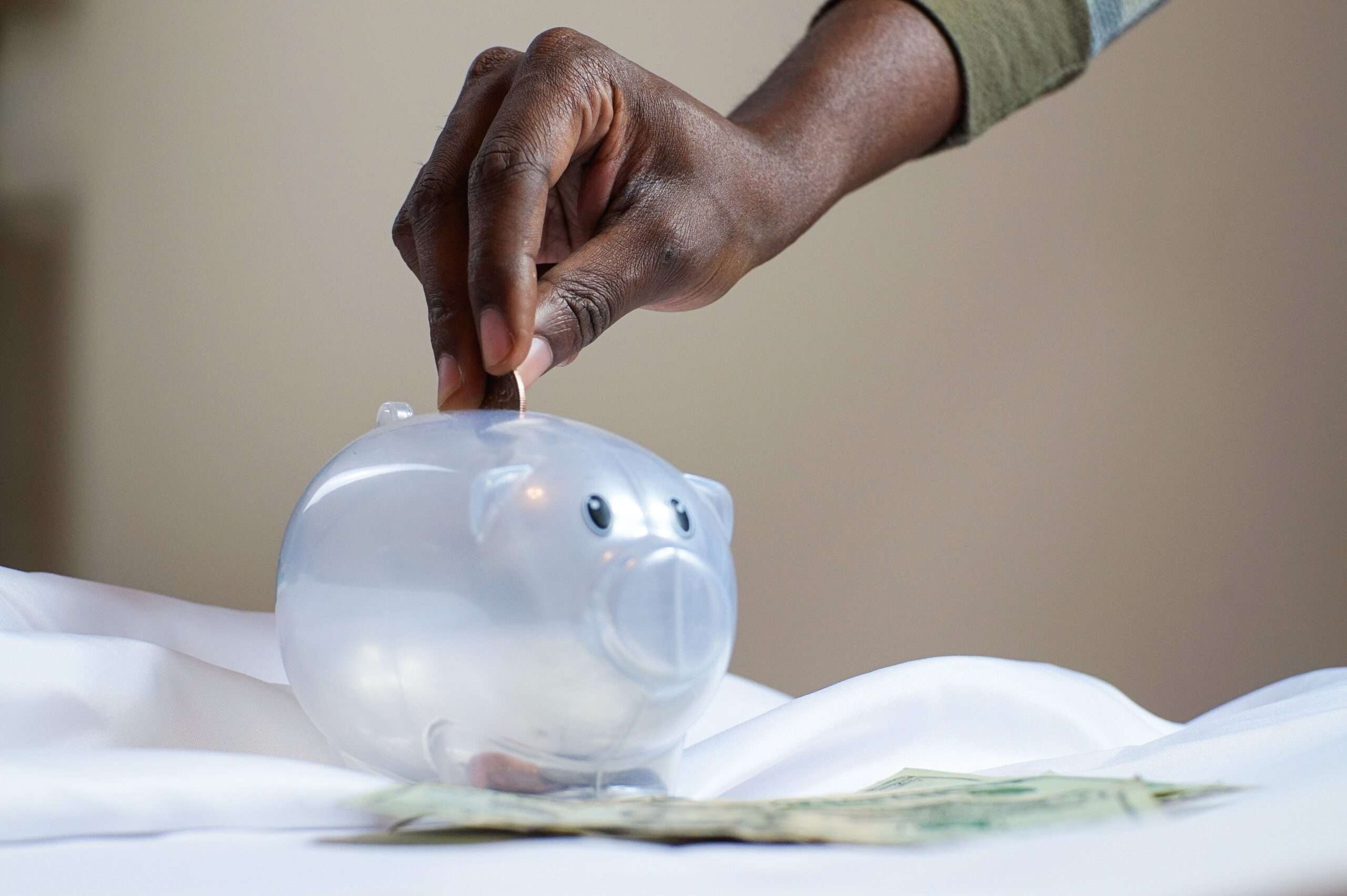 Savings Services
Ladies, are you looking for savings solutions to secure your financial future? We have what you need! With our passbook savings account, you can make your money grow with ease.
For young people, our "Youth savings" offer advantageous interest rates to help you take your first steps into the world of savings. If you prefer shorter options, our savings certificates and term deposits allow you to invest for a specific period and benefit from attractive interest rates. Don't leave your money idling around, contact us to have access to the best savings solutions adapted to your needs!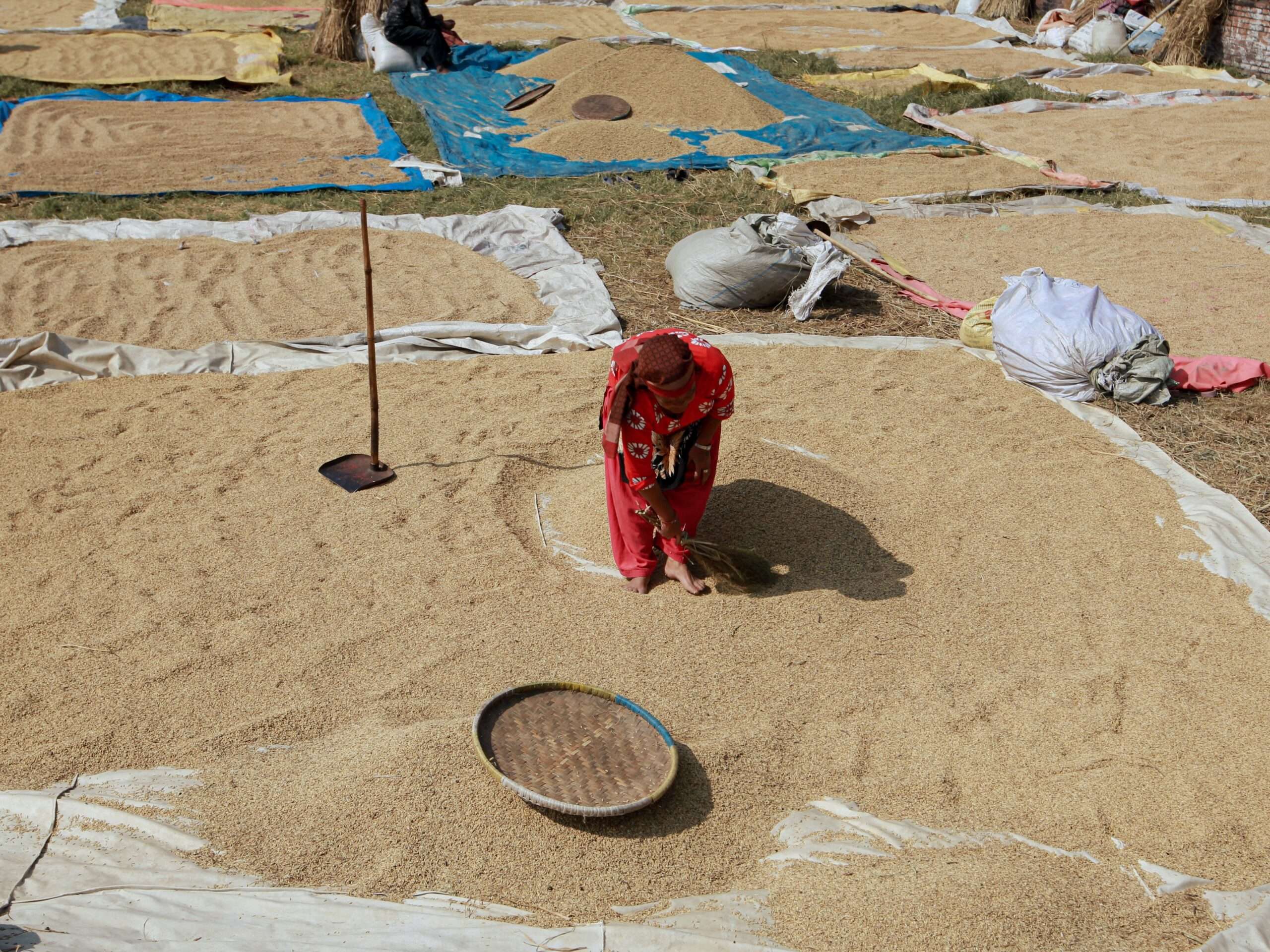 Credit Services
Need to finance a commercial project, an agricultural activity or even a school? We have productive credit offers that will perfectly meet your needs. We also offer social credits to help you realize your dreams of marriage, building a house or financing your studies.
For unforeseen situations, we offer electronic nano-credits (via MomoKash) to help you in times of urgent need. We also offer credits to finance services such as purchase orders, order letters and contracts. Trust our credit offers to support you at each stage of your projects. Contact us now to find out more about our different credit solutions.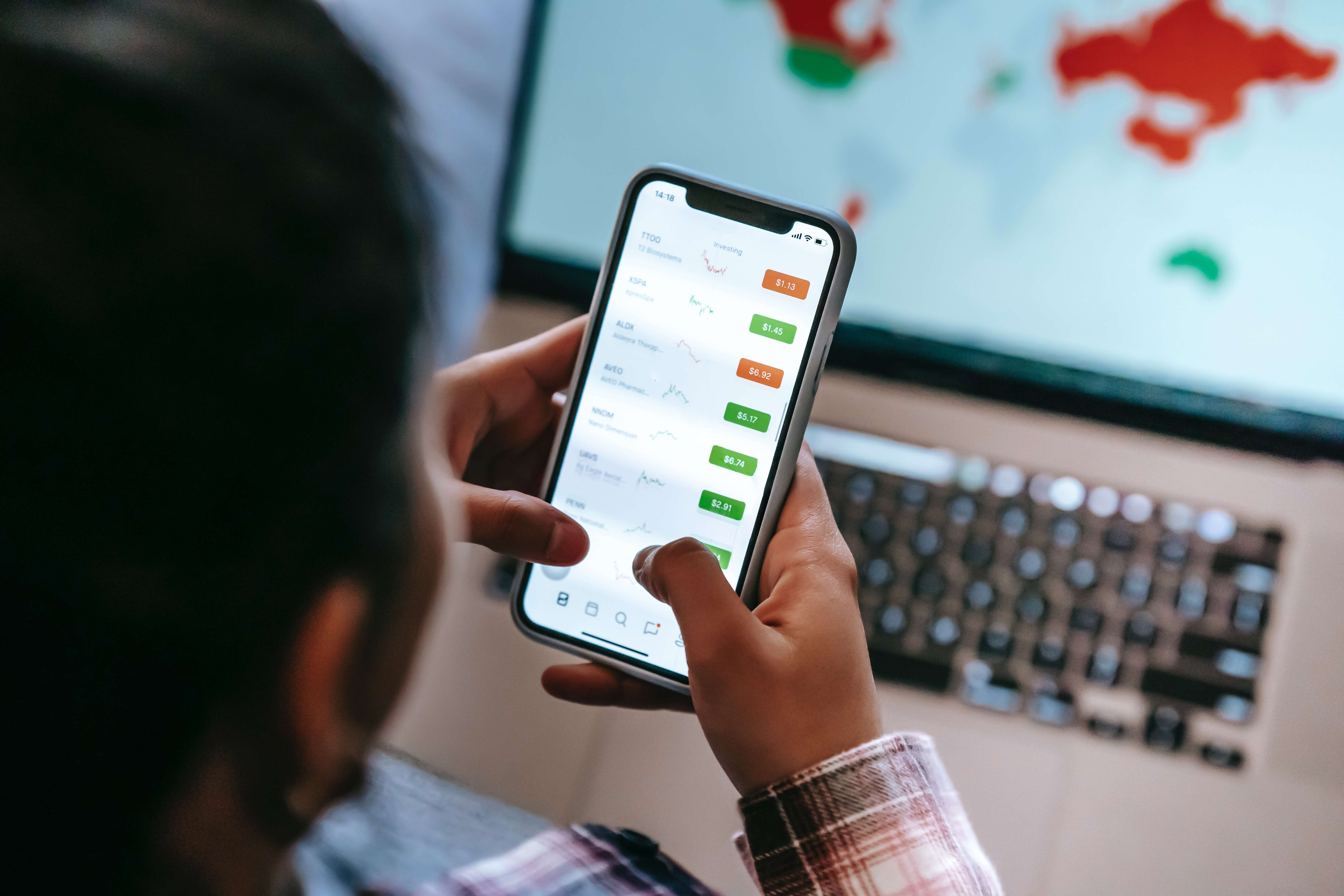 Money Transfer Services
Ladies, we are pleased to announce that we offer fast and efficient money transfer services through reliable platforms such as Western Union, Orange Money and Mobile Money.
Send money to your loved ones in no time and securely. Whether for personal or professional needs, our services will meet all your expectations. Don't delay and take advantage of our offers now!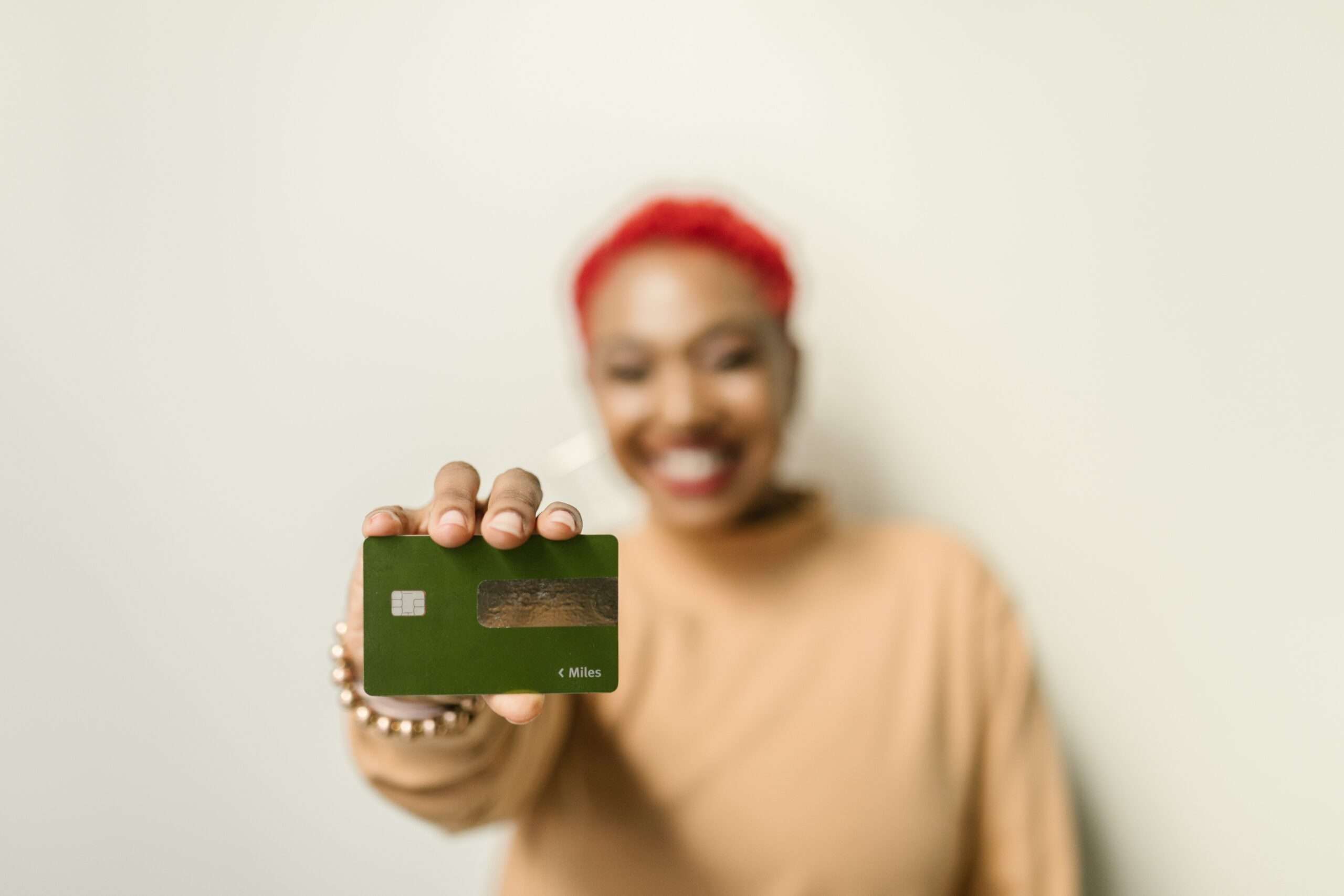 Salary Accounts
Are you looking for a safe and effective way to manage your money? Do not search anymore ! Our microfinance offers salary accounts for all public sector employees, parapublic and private.
With personalized options tailored to your needs, you can enjoy many benefits now. Enjoy the freedom to make your money work for you with CEC-PROM MATURE. Open an account today!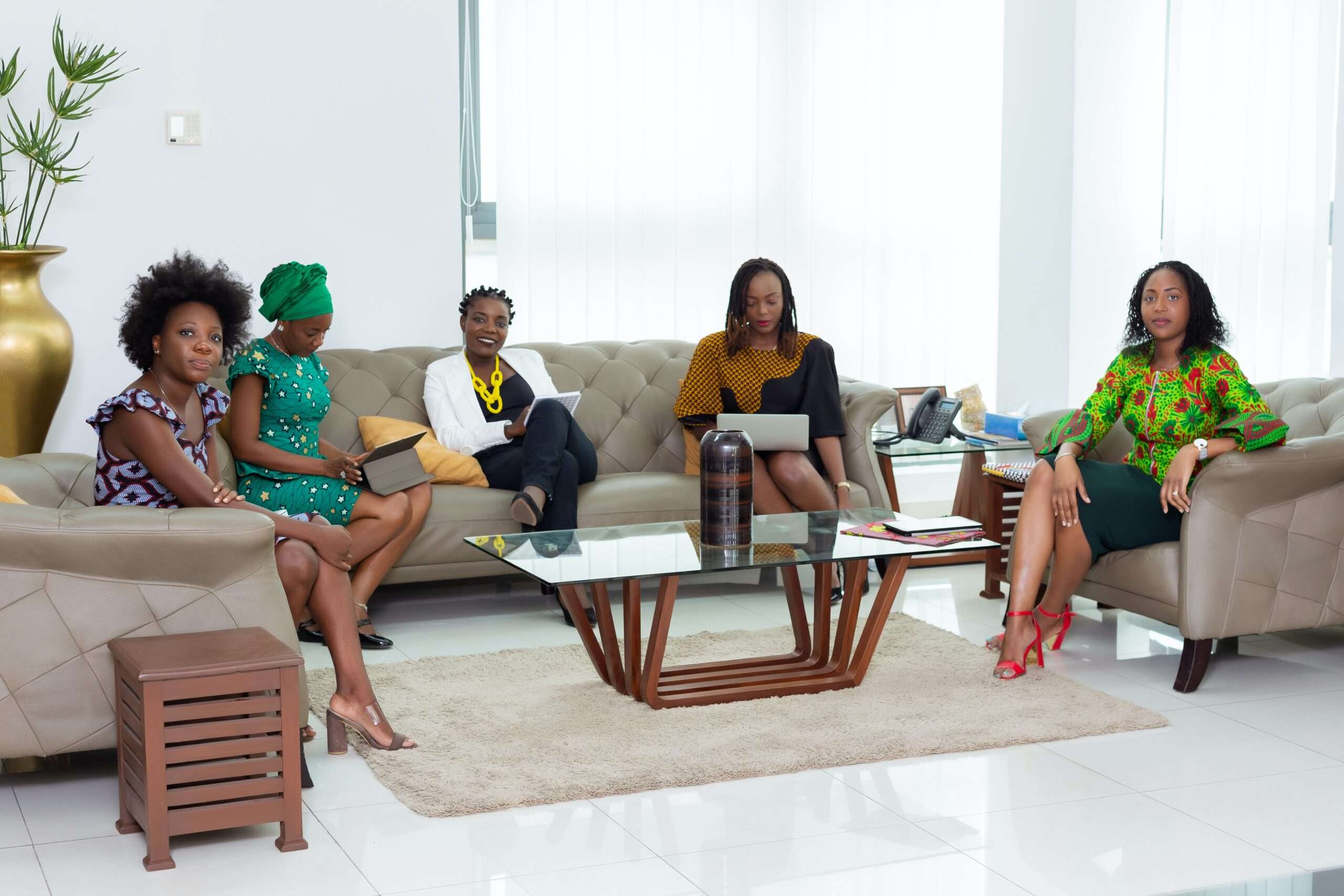 Business Current Account​
Discover our business current account offer available to all economic operators, regardless of the legal personality of your company (Ets, SARL, SA, GIE).
With us, you benefit from simplified account management, access to efficient payment tools and a network of agencies at your disposal to support you in your projects. So don't wait any longer and open your business current account today at CEC-PROM MATURE!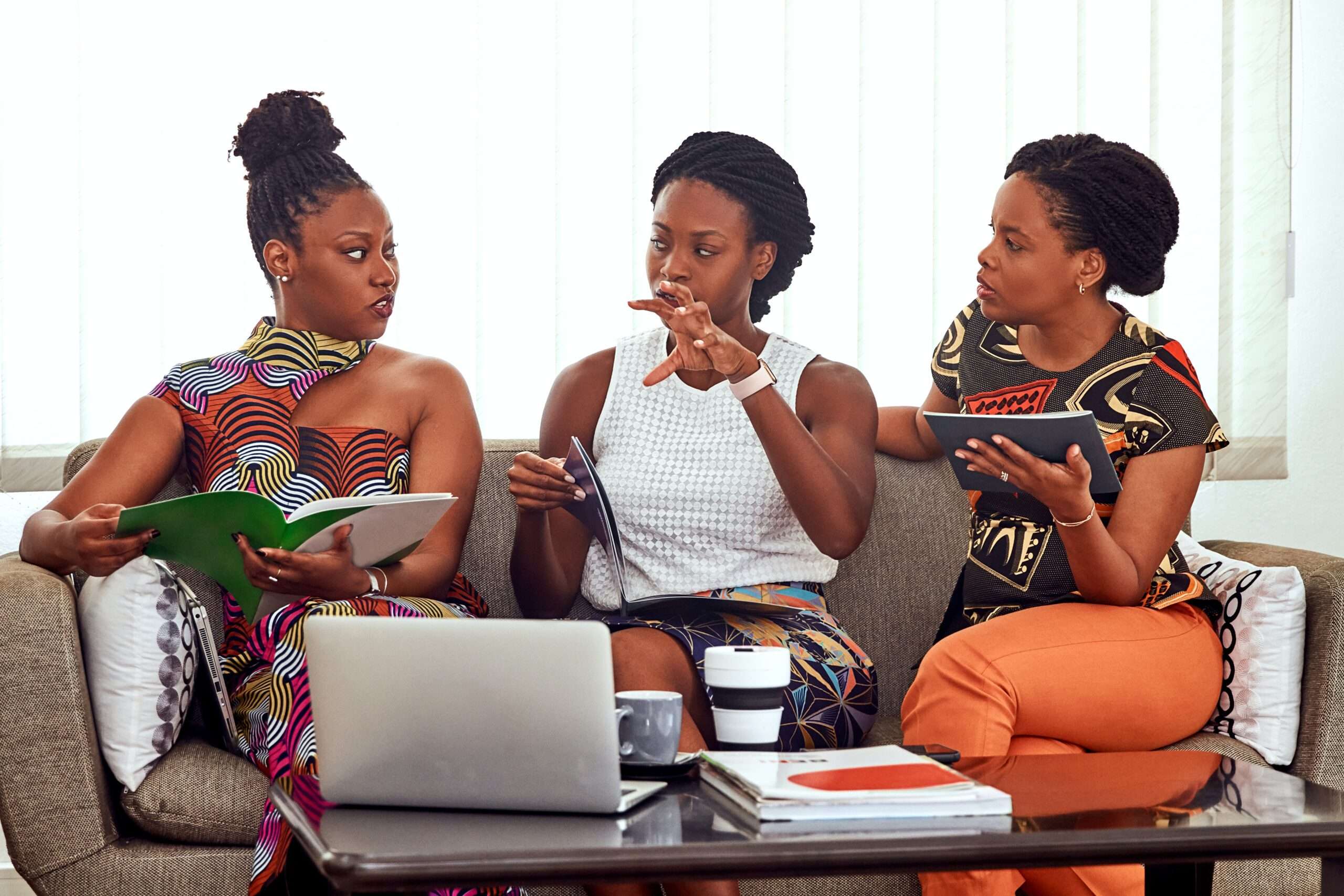 Producer Organizations Account
Discover our offers for approved producer organizations! Through our platform, we offer you the opportunity to open an account for your producer organization.
Whether you are a GIC, a cooperative, an association or an NGO, our offer is accessible to everyone. With a business account, you will be able to manage your organization's transactions efficiently and securely. Don't waste any more time and join us now to benefit from our account offer for producer organizations!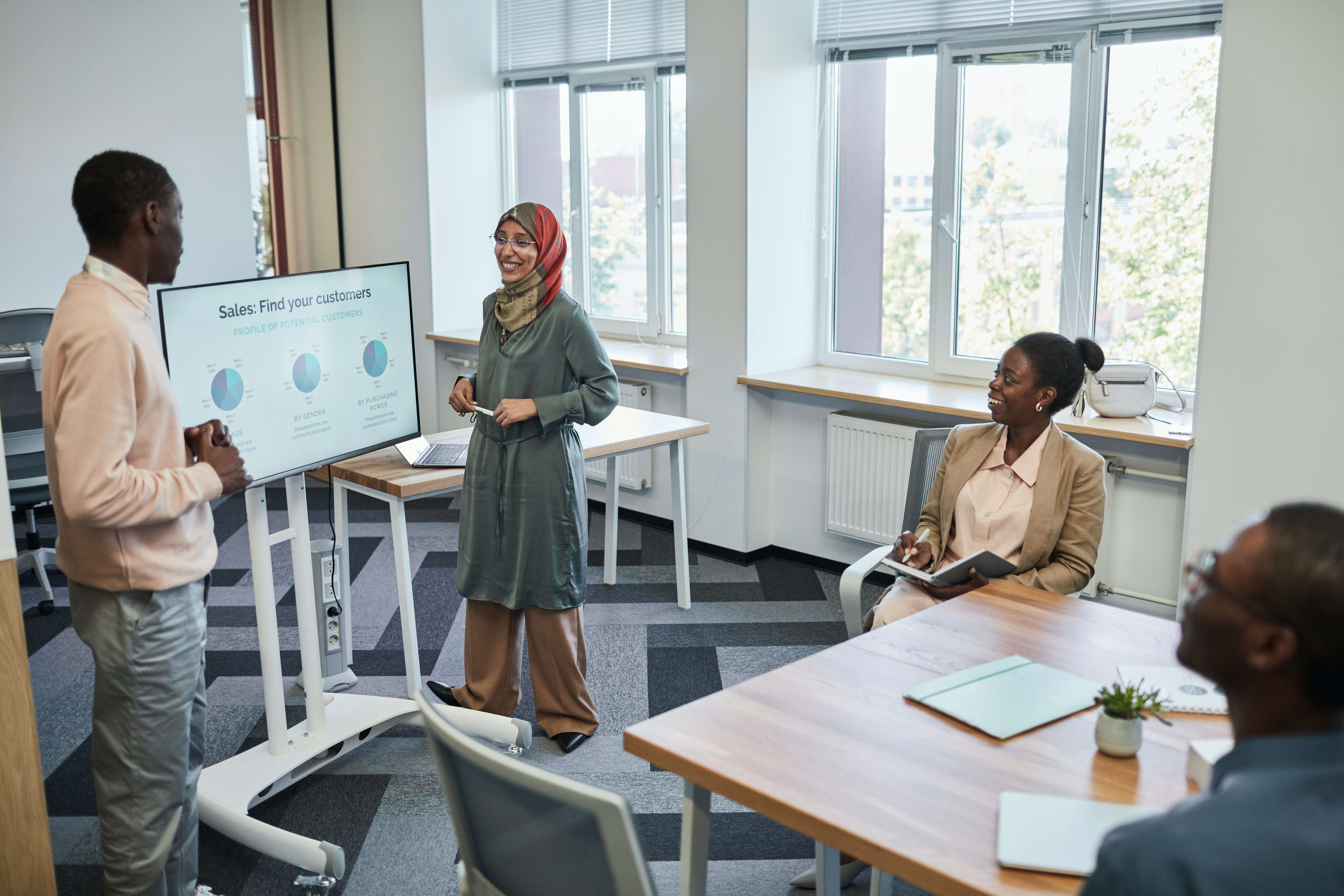 Training Workshops
Are you looking to improve your skills in cooperative management, cooperative accounting and management of income-generating activities? Do not search anymore! We offer comprehensive training to help you achieve your professional goals.
Our training courses are designed to give you the skills to effectively run your cooperative business, manage your finances successfully and increase your income through innovative activities. We cover a variety of important topics, such as strategic planning, human resource management, accounting and budgeting. We can help you master these skills and more, so you can achieve your professional and personal goals. Don't miss this opportunity to improve and develop your skills in cooperative management and cooperative accounting. Contact us now to benefit from our training!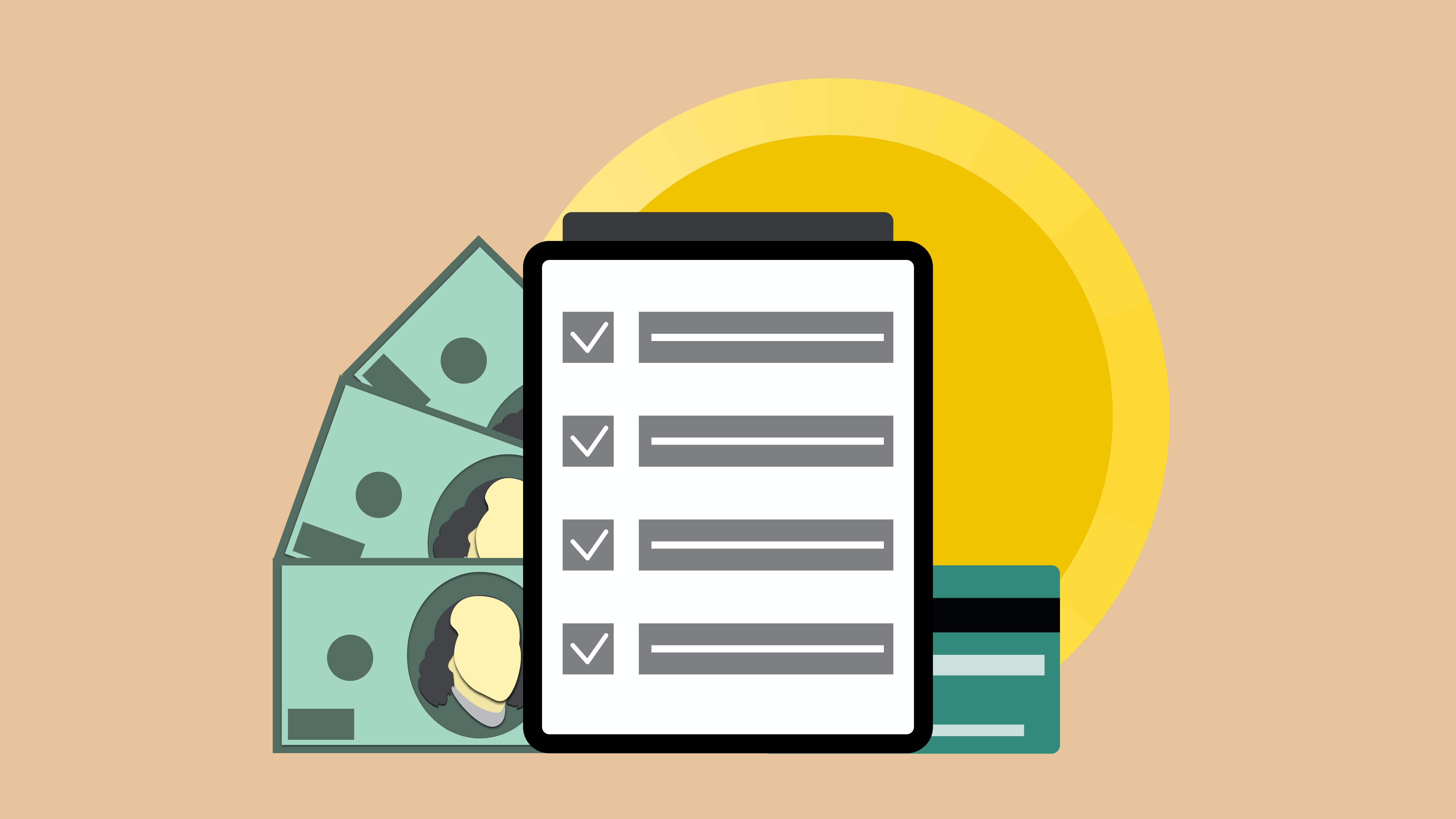 E-Banking Services (Coming Soon!)
Don't miss our next innovation! E-Banking services will soon be available.
Enjoy the ease of viewing your accounts online, downloading online account activity, transferring from one account to another and much more! Stay tuned for more information on the launch of this new feature. Register now to be among the first to benefit from e-Banking!
Contribute to improving the living conditions of women and their families by offering them financial and non-financial services adapted to their needs.
We Follow Financial Best Practices​
To succeed in both its social and commercial mission, CEC-PROM MATURE has chosen to highlight these Best Practices:
Realize your aspirations with our support
26 years of expertise in microfinance serving financial inclusion!
Our Comparative Advantage
Voluntary membership open to all1;
The democratic power exercised by the cooperators;
The economic participation of cooperators;
Autonomy and independence;
Education, training and information;
Cooperation between cooperative organizations;
Voluntary commitment to the community.                       1Any discrimination based on gender, ethnic, religious or political affiliation is prohibited.
Responsibility;
Transparency;
Equity;
The rule of law.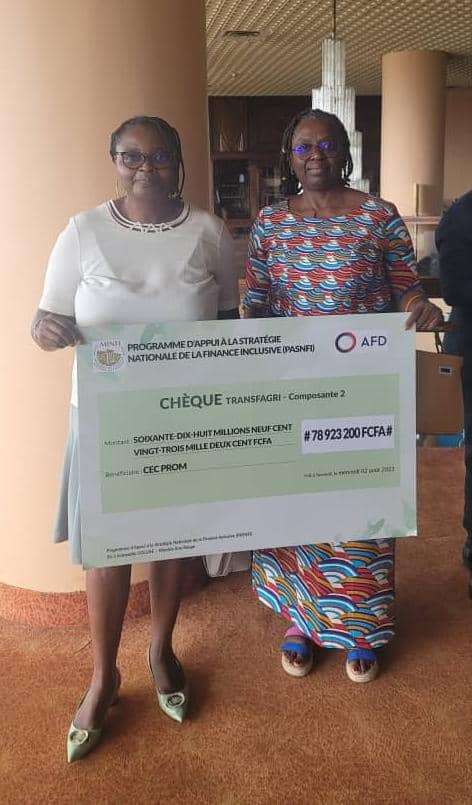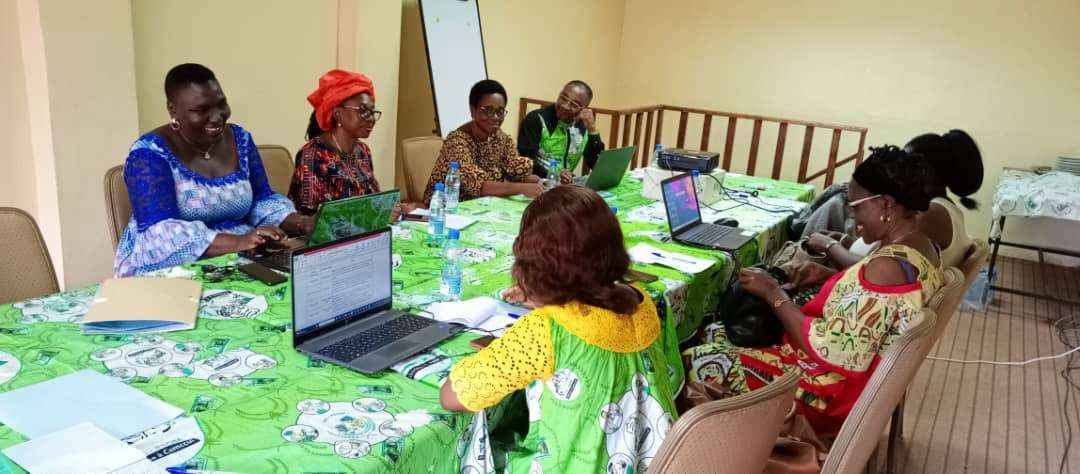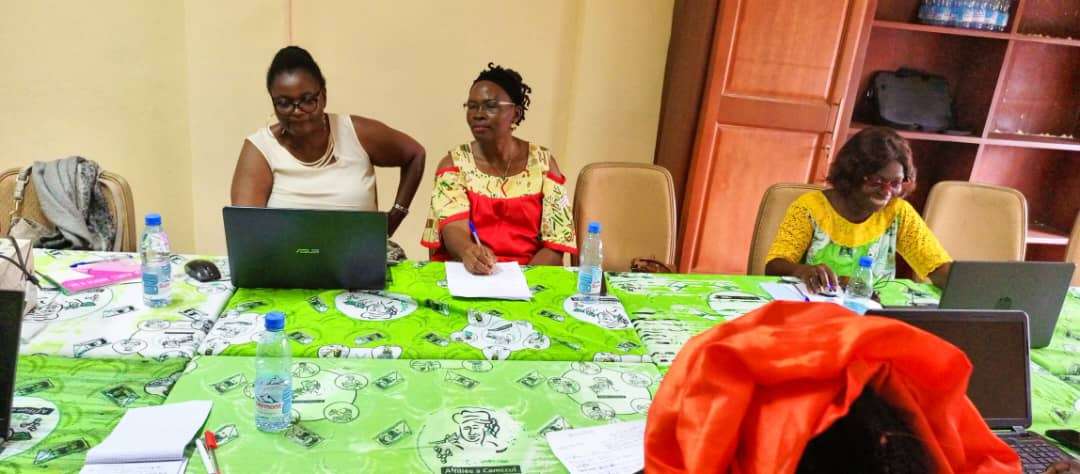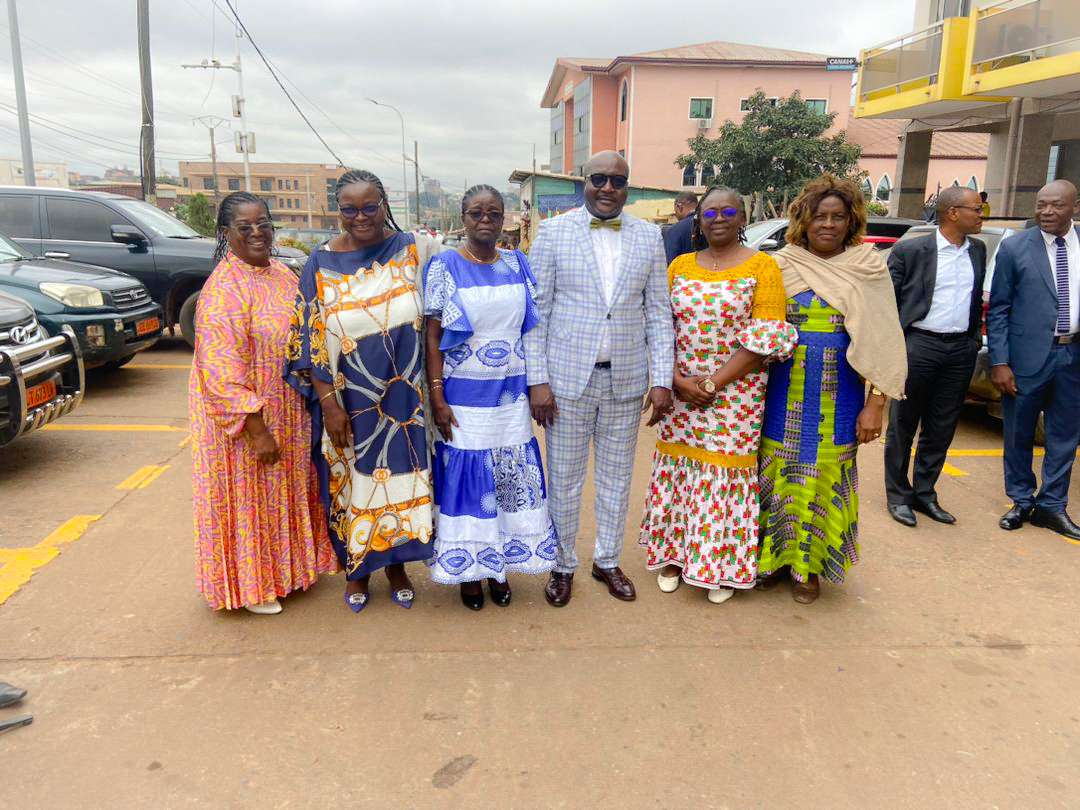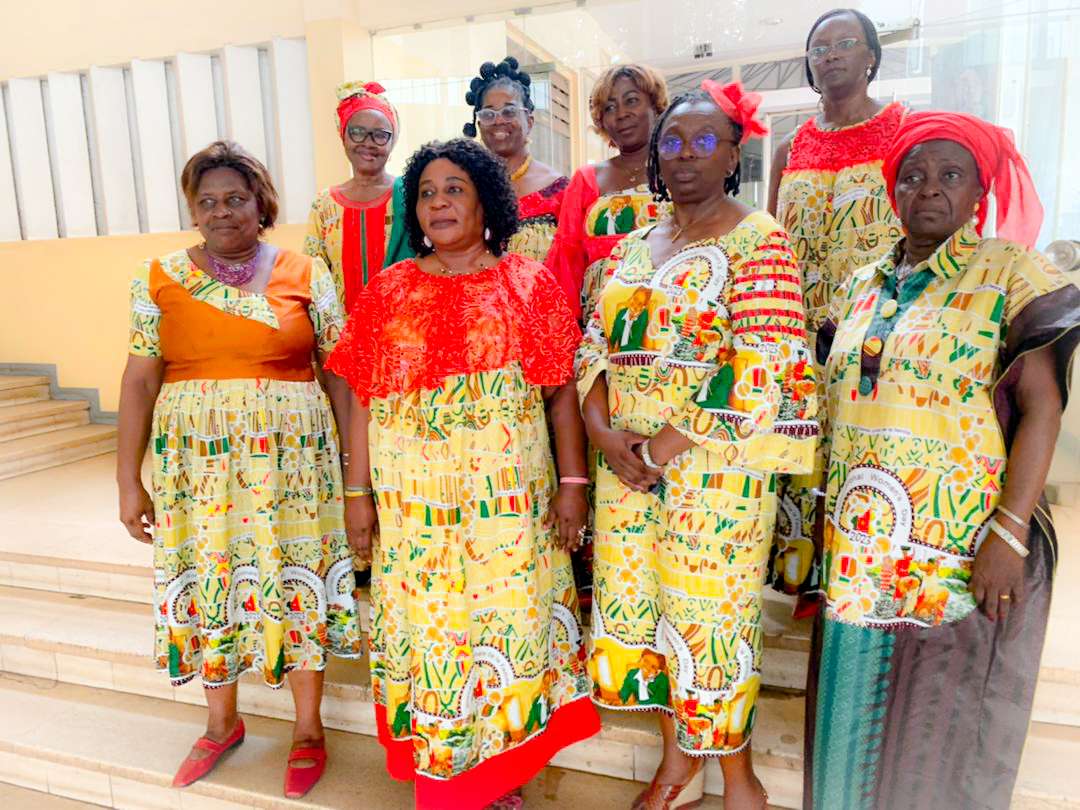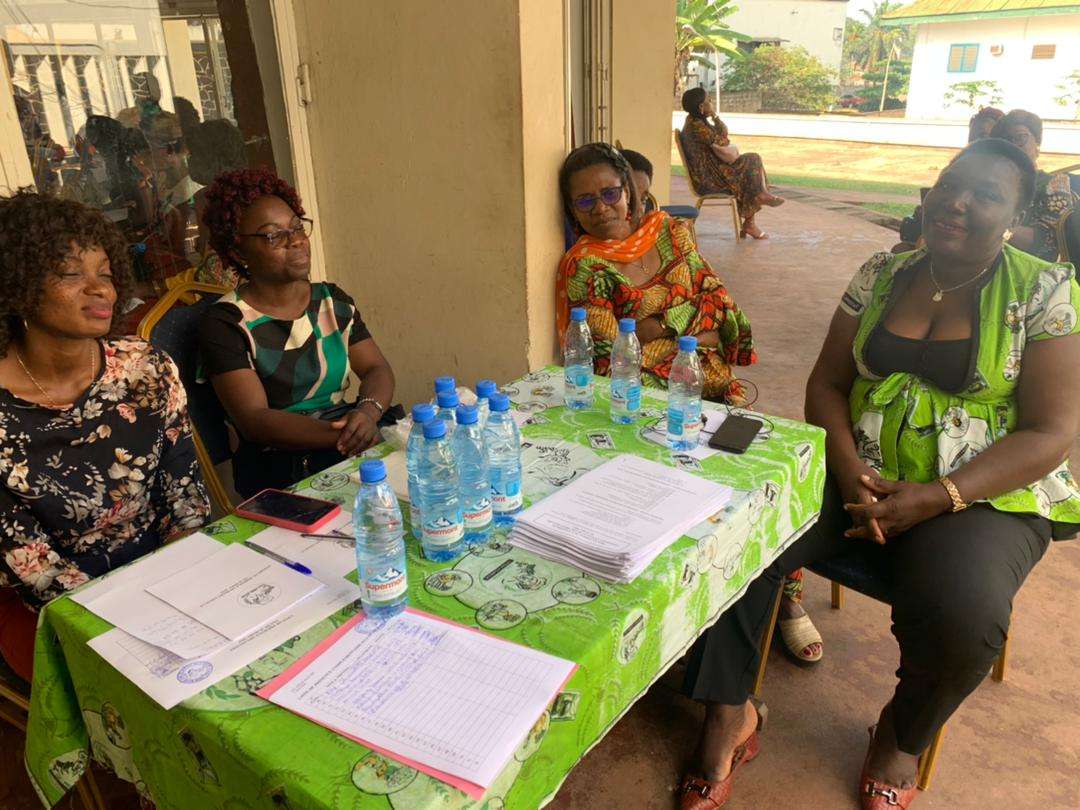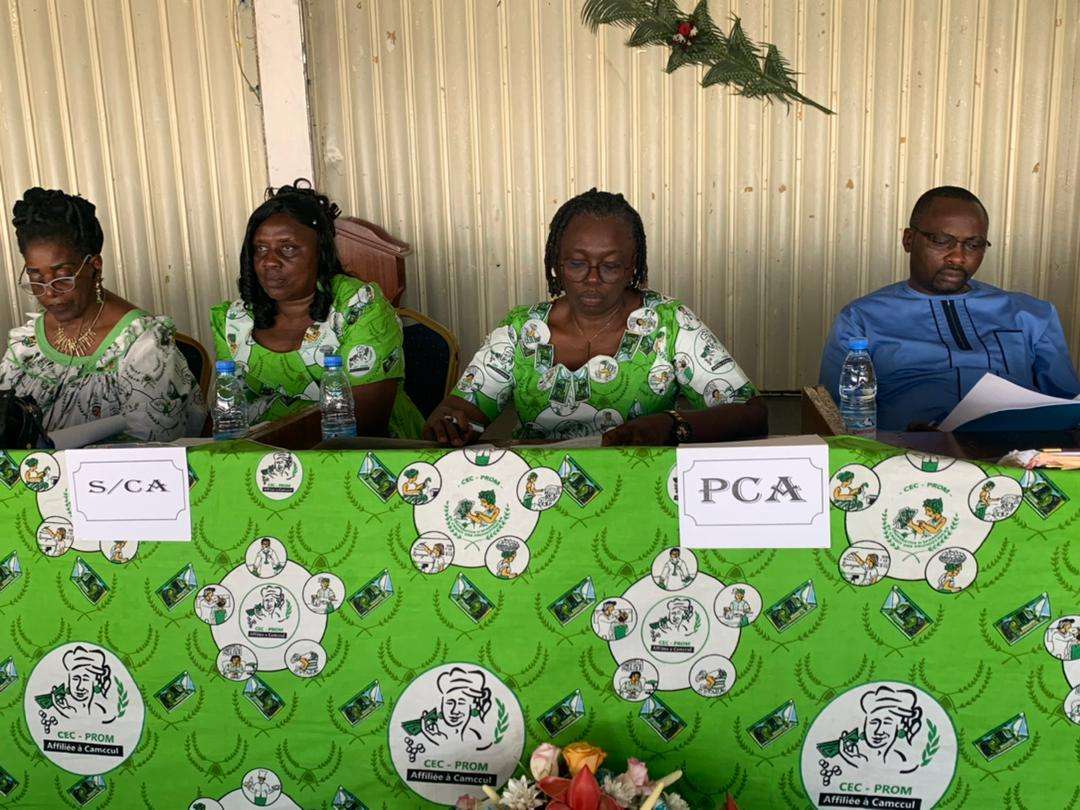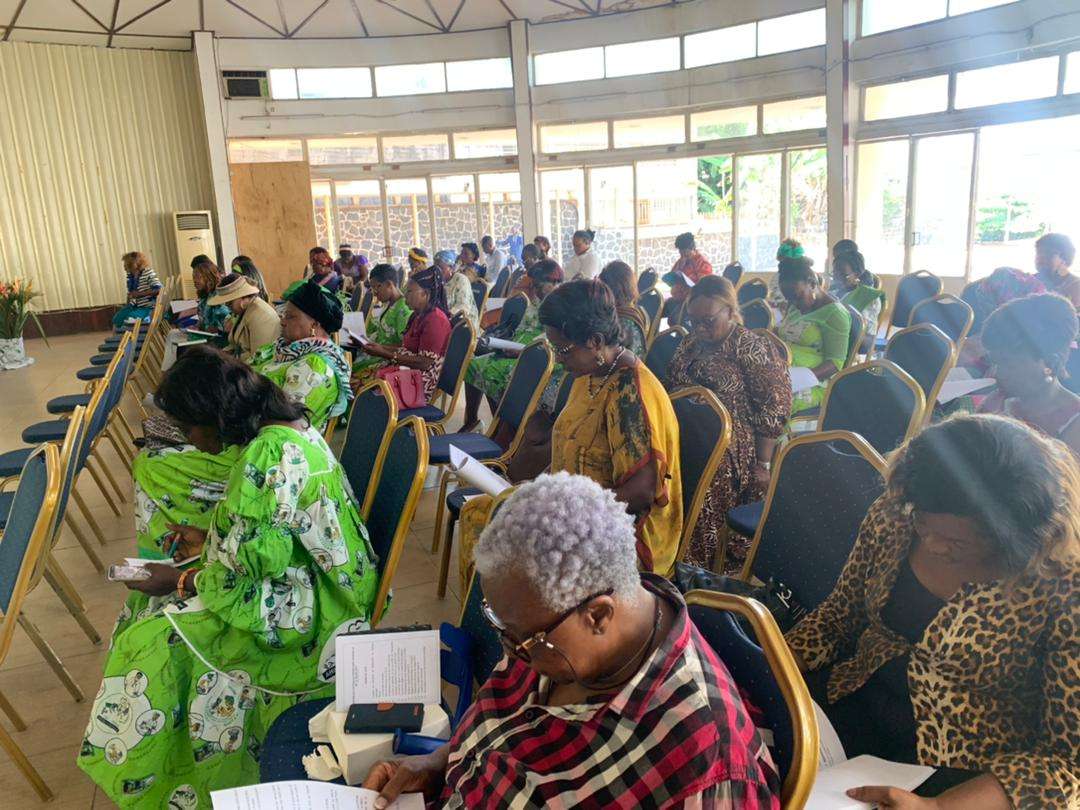 CEC-PROM MATURE has been your partner for financing women's entrepreneurship in Cameroon for almost 30 years. At CEC-PROM MATURE, we believe that women are a driving force for the economic and social development of our country. This is why we are proud to be the leader in financing women's entrepreneurship.
Our mission is to offer financing solutions adapted to the needs of women entrepreneurs. We understand the challenges women face in their professional and personal lives. We therefore work to offer financial services, training and personalized advice to support women entrepreneurs in their projects.
By working with CEC-PROM MATURE, you are assured of benefiting from quality service, an experienced team and a customer-centric approach. We are passionate about empowering women and are committed to creating positive a social impact through our work.
We are proud to be your partner of choice for financing women's entrepreneurship in Cameroon. Contact us today to find out how we can help realize your development and growth plans.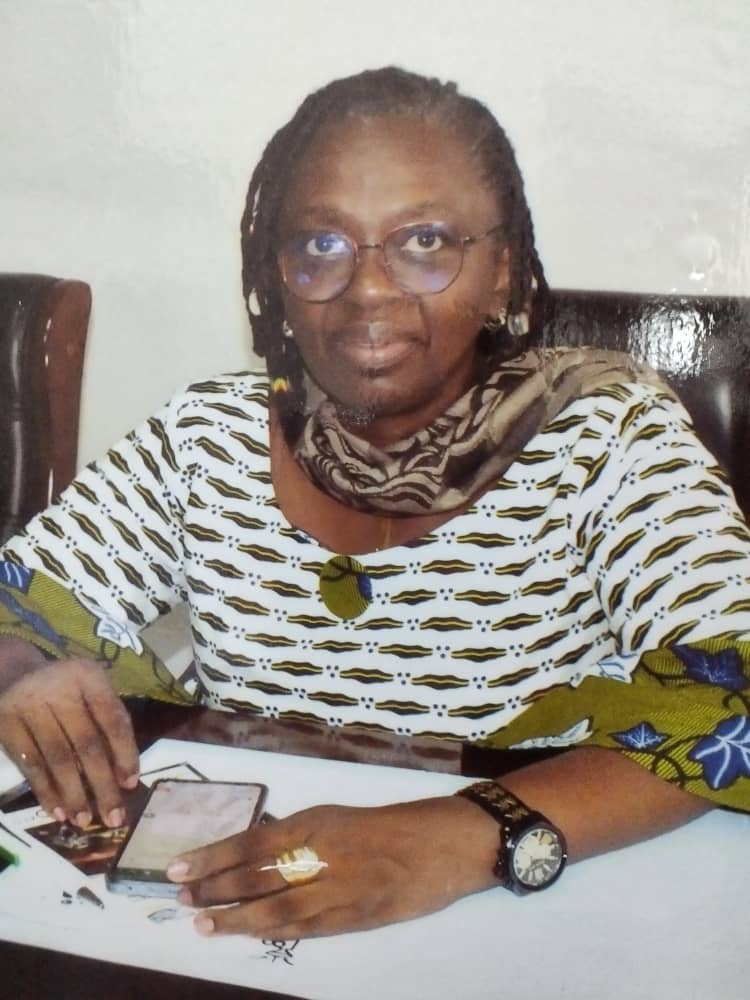 To respect the national inclusive finance strategy, let's enter into e-Banking!
Chairman of the Board of Directors, CEC-PROM Mature
What our members are saying...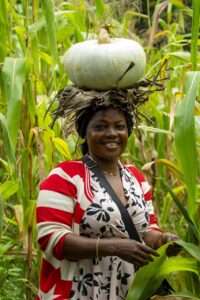 Chantal, 67 years old
"I am very grateful to CEC-PROM MATURE for its financial support in my corn processing project. As a 67-year-old farmer, it was difficult for me to increase my income and create jobs for children in my community. Thanks to the financing I received, I was able to modernize my farm and develop the processing of my corn production. This allowed me to provide jobs to young people, while increasing my income. The loan application process was simple and the CEC-PROM MATURE team was very professional and helpful throughout the process. I saw that they really believed in my project and were determined to help me succeed. I highly recommend CEC-PROM MATURE to any woman looking to finance an agricultural or entrepreneurial project. Once again, thank you very much for supporting my project and for helping to improve my life and that of the young people in my community."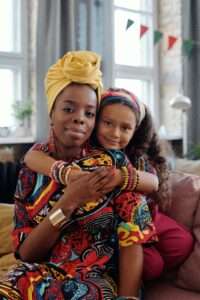 Denise, 29 years old
"I am Denise, teacher and proud mother of two beautiful girls. Like all mothers, the future of my children is my top priority. This is why I decided to subscribe to the CEC-PROM MATURE Youth Savings offer. This microfinance offered me a reliable and effective investment solution to grow my savings and guarantee a better future for my daughters. I am very satisfied with my choice and I recommend that any woman trust CEC-PROM MATURE to guarantee a bright financial future for their children."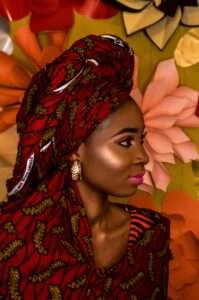 Liliane, 34 years old
"I am Liliane, a passionate businesswoman and owner of a beauty center in Yaoundé. I would like to express my gratitude to CEC-PROM MATURE for responding diligently to my credit request. I was impressed with their transparency and speed in obtaining funds for my business. In addition, this microfinance also helped me with the creation of salary accounts for my employees, which made it easier to pay their salaries. I highly recommend CEC-PROM MATURE to anyone looking for a reliable financial institution focused on the needs of their customers."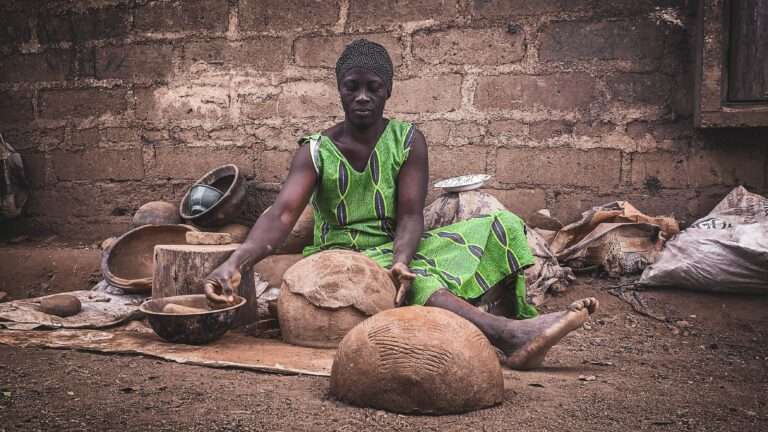 Agatha, 42 years old
"I am Agatha, and I owe the success of my craft business to CEC-PROM MATURE. As a craftswoman and a farmer, having a reliable and supportive financial institution is crucial. I am grateful to have a savings account with CEC-PROM MATURE for over five years, which has allowed me to achieve financial stability. Moreover, they've granted me loans that have helped me expand my business and generate a steady income. I am thrilled to say that CEC-PROM MATURE has helped me reach new heights, and I would highly recommend them to anyone in need of financial services. Thank you, CEC-PROM MATURE, for being a reliable partner in my journey to success!"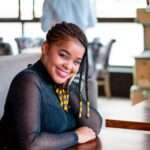 Philomène, 42 years old
"My name is Philomène, I am 42 years old and I am a cashier by day. However, to make ends meet, I sell roasted fish by night. It's a difficult job, but exciting. Time and again, I have faced urgent situations that required me to borrow money quickly and reliably. That's when I discovered MomoKash, one of CEC-PROM MATURE's flagship services. Thanks to MOMOKASH, I was able to borrow money in no time and invest in my part-time business. The repayment was done without any problem at a very advantageous interest rate. This service has really been an important source of support for my activity. I am very grateful to CEC-PROM MATURE for their valuable help. I highly recommend this service for anyone who needs a financial boost to realize their projects."
We are at your disposal! Find out how we can help you.
Need financial support? Contact us!
Frequently Asked Questions
1. How to become a member?

To be a member of CEC-PROM MATURE, it is necessary to pay membership fees, which represent a sum of money to be paid when applying for membership. Then, you must subscribe to your social shares, which means that a new member must invest money in the microfinance by purchasing a certain quantity of shares.
2. What services are available at CEC-PROM MATURE?

We offer a wide range of financial services such as savings, credit, money transfer services among others.
3. Do you offer e-Banking services?

The online platform for our e-Banking services will soon be available. With this tool our customers will be able to consult their accounts online, download their online account activity, transfer from one account to another and much more! Subscribe to our newsletter so as not to miss the launch date!
Dear ladies, dear entrepreneurs,

You have long been marginalized in your quest for funding!

No more harassment and abuse!

CEC-PROM MATURE, leader in the financing and promotion female entrepreneurship for nearly 30 years in Cameroon, is the instrument serving the financial development of women and their families.

Don't hesitate any longer, trust the Cameroonian women's microfinance for better financial empowerment of women.